Celebrate Masik-Tas: Midland to Perform Live at the Ak-Chin Field in Maricopa, Arizona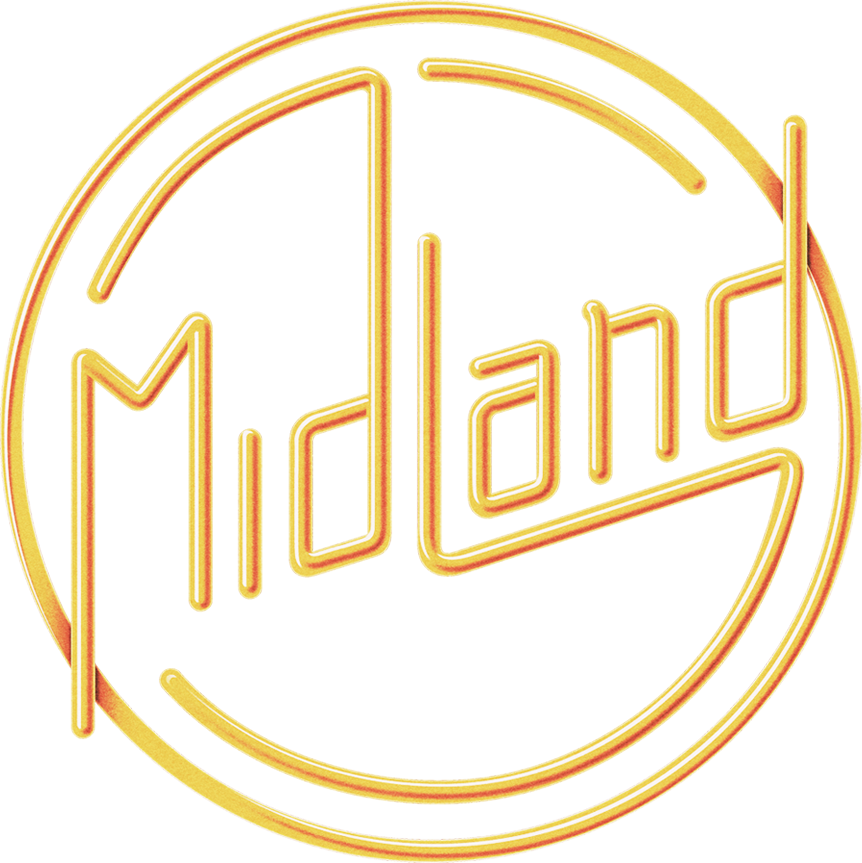 The free concert by Midland promises to be an electrifying night of music, bringing together fans of all ages and backgrounds. Attendees will have the opportunity to enjoy Midland's greatest hits, sing along to their favorite songs, and revel in the band's magnetic stage presence. With their soulful harmonies and heartfelt lyrics, Midland guarantees an evening of pure country bliss that will leave you wanting more.
Admission to the concert is FREE, offering an exceptional opportunity for everyone to experience the magic of Midland's live performance. The gates will open at 5:00 PM, with the concert starting at 8:00 PM. Food and beverages will be available for purchase, ensuring concertgoers can enjoy a delightful culinary experience while immersing themselves in the festivities.
Don't miss this extraordinary evening of music and celebration! Join Midland and the AK-Chin Indian Community on December 15th at the Ak-Chin Circle Entertainment Center in Maricopa, Arizona, as they come together to celebrate Masik-Tas.
Double Grammy® nominees Midland have sought to reintroduce the Western plains, Laurel Canyon-cum-Bakersfield and Lone Star juke joints to Country music since coming together at a friend's wedding over common influences and the need for a return to this sort of post-Urban Cowboy Country. For lead singer/guitarist Mark Wystrach, bassist/vocalist Cameron Duddy and lead guitarist/vocalist Jess Carson, the double platinum hit "Drinkin' Problem" set the stage for their critically acclaimed On The Rocks and No. 1 Billboard Top Country Albums debut Let It Roll to unite classic country fans, hipsters and media including Entertainment Weekly, GQ, The Washington Post, Vogue, Esquire, Variety, Rolling Stone Country and NPR. Based in Dripping Springs, Texas, the trio of songwriters who developed their sound at Tornillo, Texas' storied Sonic Ranch have been building a following that's sold-out the Houston Rodeo and Livestock Show, packed a multiple-night stand at Ft. Worth's iconic Billy Bob's and re-opened North Hollywood's legendary Palomino Club for one night only. Bringing listeners a resurgence of their thick harmonies, sad melodies, tart lyrics, and steel guitar with their latest album The Last Resort: Greetings From (Big Machine Records) the retro-Nuevo trio has grown from bar band to an in-demand headliner who has even put together their own cruise setting sail April 2024. For more on Midland and tour updates, visit MidlandOfficial.com.